Poison Nova - Circle of Woe EP(Lawless Records 2015)
Know God, No Fear, No God, Know Fear
Slamming Adrenaline Pulse

Bleak, void, and hollow. An interpretation of what you've expect from these Melodic/Heavy/Black Metal enthusiast. I've seen them 2 years ago, In 2013, a split album with Bvrtan. 12 Tracks both bands are a promising sample of a magnificent resemblance of Black Metal music. But now, none of that matters. Sure, some tracks in the EP was in the split album but who cares. Misanthropic and devastating charging violently with devoution to bands such as Watain, Immortal, God Dethroned, Mayhem, and Burzum, we could go on for a long stretch of line... Poison Nova alters their combination into a combustion of heavy charging black metal fury. Released by Lawless Records this year 2015, approximately a couple months ago, cover artwork done by Devilreject who've done works bands such as Devildriver, Chimaira, Skeletonwitch,etc. The context of the booklet filled with photographs of skulls by Dinda Advena. Design by Arian A. and layout by Herry S, and.. mostly some page is just darkness mingling around.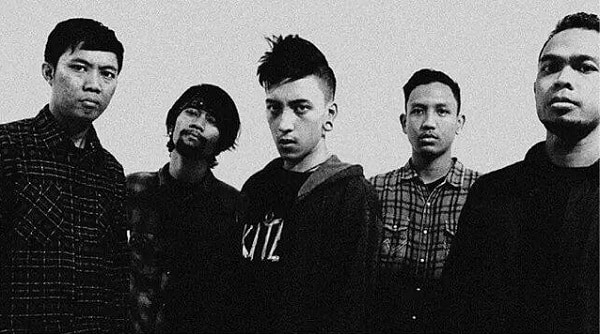 Starts off the title track "Circle Of Woe" a cycle of grief, despair and death. You can tell much information about an album just looking from the title and the cover art. Monolithic cries of frenzy and that blast beat drum patterns, is a reminiscent of a classic death and rattle theme, this song is really not the one you should be playing in Easter. "Wounds of Gaza" a tale of how earth is fed up eating blood and flesh created by the living things that lived in there, Exhilirating lurid sounds, shifting chords and all out cries of apathy. It's supposed to a sad song then again I forgot that this a black metal album. It is a sad theme album but how they said it changes the whole thing immediately.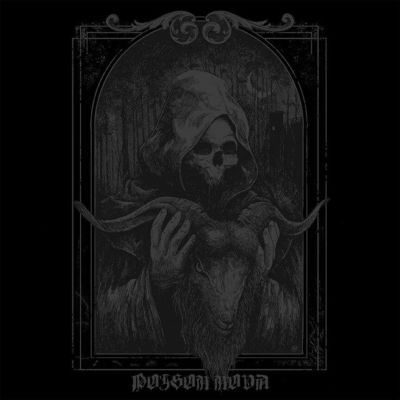 "The Curse of An Everlasting Search" an instrumental ambient noise with guitars, love those mist thin layered vocals hovering mid-air in the song, couldn't really hear it. "Anthem From Black Heart" Traditional black metal blast beat was interesting, but adding the deathmetal pedal beats was amazing. Pulzerising shifting notes and keys neatly put and add on. Not too much or too little. "Silent Wolves Howling Moon" this one is on youtube in 2013. Creeping death and shivers down your spine when you heard this lyrics "The sun will perish with eternal cold damnation" all of the sudden a post apocalyptic place were live in right now. "Pagan Blood" Features in our recent music article "10 Bands you Should Hear Before Hitting Puberty" tapping at number 6.



Please don't really turn all things go black, It's pretty damn hard to read the lyrics.. with all things aside here's an official video from the track "Silent Wolves Howling Moon"




Were giving this album
4.2,5/5
Reinhart Jeremy
Viewed (3647)
A STORM OF LIGHT - NATIONS TO FLAMES
KAITZR - MYTH AND DECEIT EP(ORANGE CLIFF RECORDS 2015)
Dooming On With Matiasu's "DOOM DANCE"
Avhath - "Eulogy" EP Exclusive Premiere + Upcoming Tour Dates
Mastodon: Sit Back, Relax, We're going to the Sun, Again.