DOOM METAL FRONT COMPILATION 9: Asia : "Tunes Of The Rising Sun(n)"
DOOM METAL FRONT COMPILATION 9: Asia : "Tunes Of The Rising Sun(n)"
DOOM METAL FRONT compilation no. 9 - "ASIA: Tunes Of The Rising Sun(n)" will be featuring bands from all over the Asian continent, from India, Pakistan, Israel, Japan, China, Indonesia & more. First off let's get start with the Tracklist eh. First thing you know, I Don't own this, This Is the Property of Doom Metal Front Boys






1. CHURCH OF MISERY - BROTHER BISHOP(GARY HEIDNIK)
2. BEVAR SEA - THE SMILER
3. COFFINS - THE COLOSSAL HOLE
4. ((AUMAN)) - CITY OF GHOST
5. CHALICE OF DOOM - SHAME, WRITTEN IN BLOOD
First off let's try with The Notorius Church of Misery, They have a reputation of being a bad ass Groove Doom, Stoner Band, I mean, Hailing from the Land Of The Sun. These guys are Really the "Yellow Danger". One of my favorite Japanese Heavy Rockers other Than Boris of Course. These guys are really mean bad asses. frickin awesome Right! This is from their "Thy Kingdom Scum" Album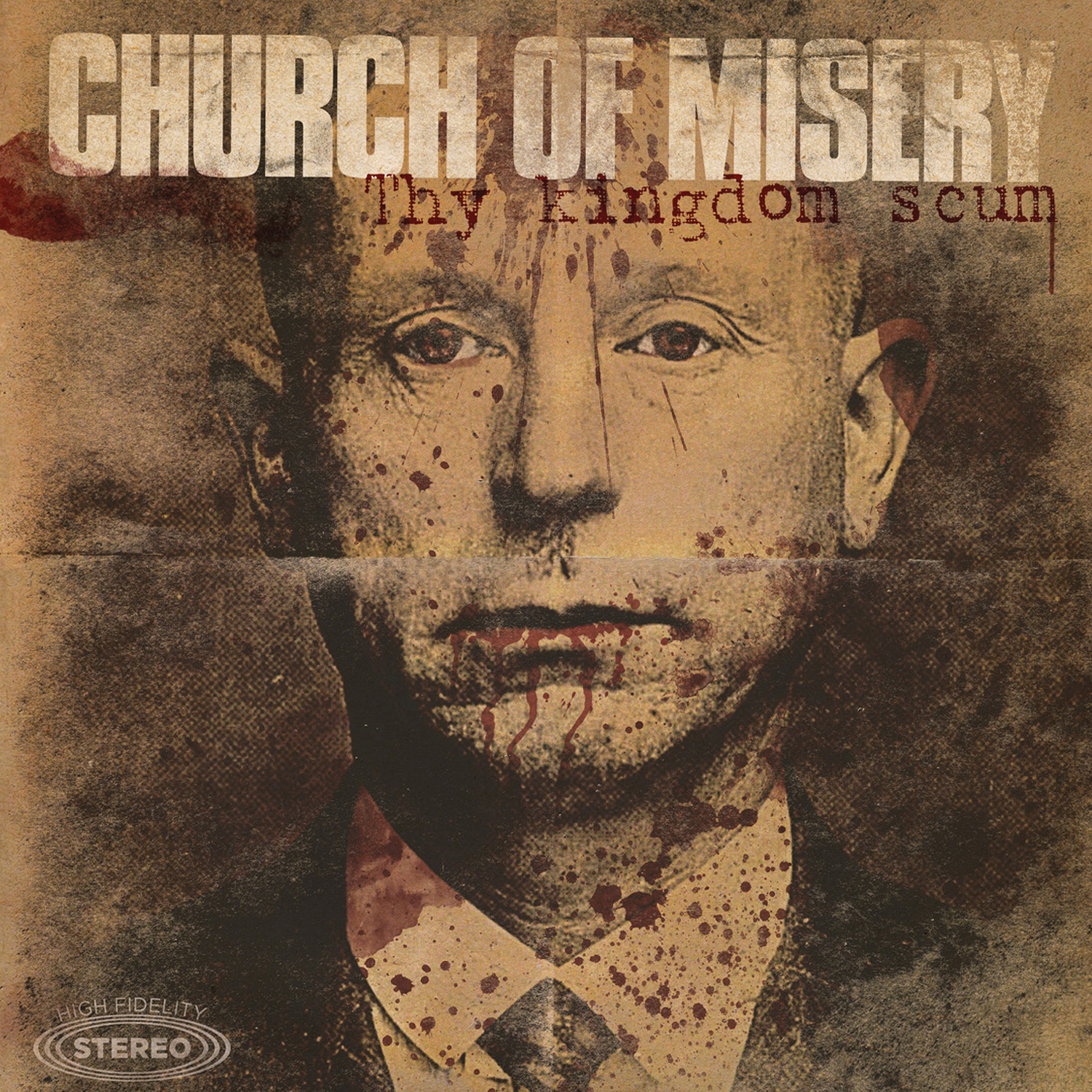 The next one is Bevar Sea, Bangalore based Stoner/Doom Band Bevar Sea from India, I know right? I love the name though Kinda Doomy, Pirate Asian Pirate Ship that sail in asia Got wreck by a Big Wave. In this track their slow Oceanic, Asian Figure really Pound into your eardrums, Remind of Thorun, a Band From Wales. Bad Ass, Frickin' Pounding in your Balls! It's "The Smiler" taken from their rehearsal "Sessions Of Chaos"
The next one Is hailing from the Land of the Sun To actually, A Yellow Danger Fellow, this are Heavy Fucked Up Mammoths who you know will be releasing a Split with Oakland Finest Sludge Metal Brigade "Noothgrush", Yes it's Coffins! "The Colossal Hole" It's loud, Slow, Doomy Death Metal Kinda a Like. nonetheless it's the most recommended hearing of the Month. Don't go to Crazy with it tho'.


Now the next one we don't need Introduction actually, Hailing from the Tropical Land Of Diversity and Heat, Comes
((AUMAN))
, One of the most Indonesia Latest Band now. I Reckon the first time I saw their gig, it was like a Real Eye opener. Bad Ass indeed.
"City Of Ghost"
Is taken form their latest album
"Suar Marabahaya"
you could see the Album review on this website tho'. Be sure to Check it out guys, Cheers!

Okay "Chalice Of Doom" is a Melodic Doom/Death Metal, Hailing from Zarqa, Jordan."Shame, Written In Blood" It's kinda Creepy shit. which is a Plus for the Band Of course, They have those Black Metallers Atmosphere, and Combining with a sense of Threat and Destruction. Made my day, It's soo coool, Reminding me of my Old Times tho, A Little bit of Goth was smelled. but I don't Care. I Cool!! Shame, Written In Blood (Featuring Roger "Rogga" Johansson It's from Their Latest Hypnagogia


Viewed (3849)